Welcome to Destined Children's Orphanage
---
Destined children's orphanage is a divine haven for orphans, Abused and abandoned children. home borne out of an unwavering passion for the care and grooming of children in Nigeria. To create and build in a future characterized by hard work, Reformation and reintegration.
Pay a child's
School fees
Most of our kids are in various schools, ranging from creche to secondary and university, we need your support in footing their bills, you can pay a one time school fees or sponsor a child all through. .
Our orphanage needs various forms of support, right from financial donations to material, you can donate food items, clothing, napkins, diapers, shoees, books, pencils and food items
Volunteer
in our orphanage
What do you do on weekends, vacations, and your free times or when you are on leave, you can volunteer with our orphanage and help relieve the staff, play with the kids, and spread some love.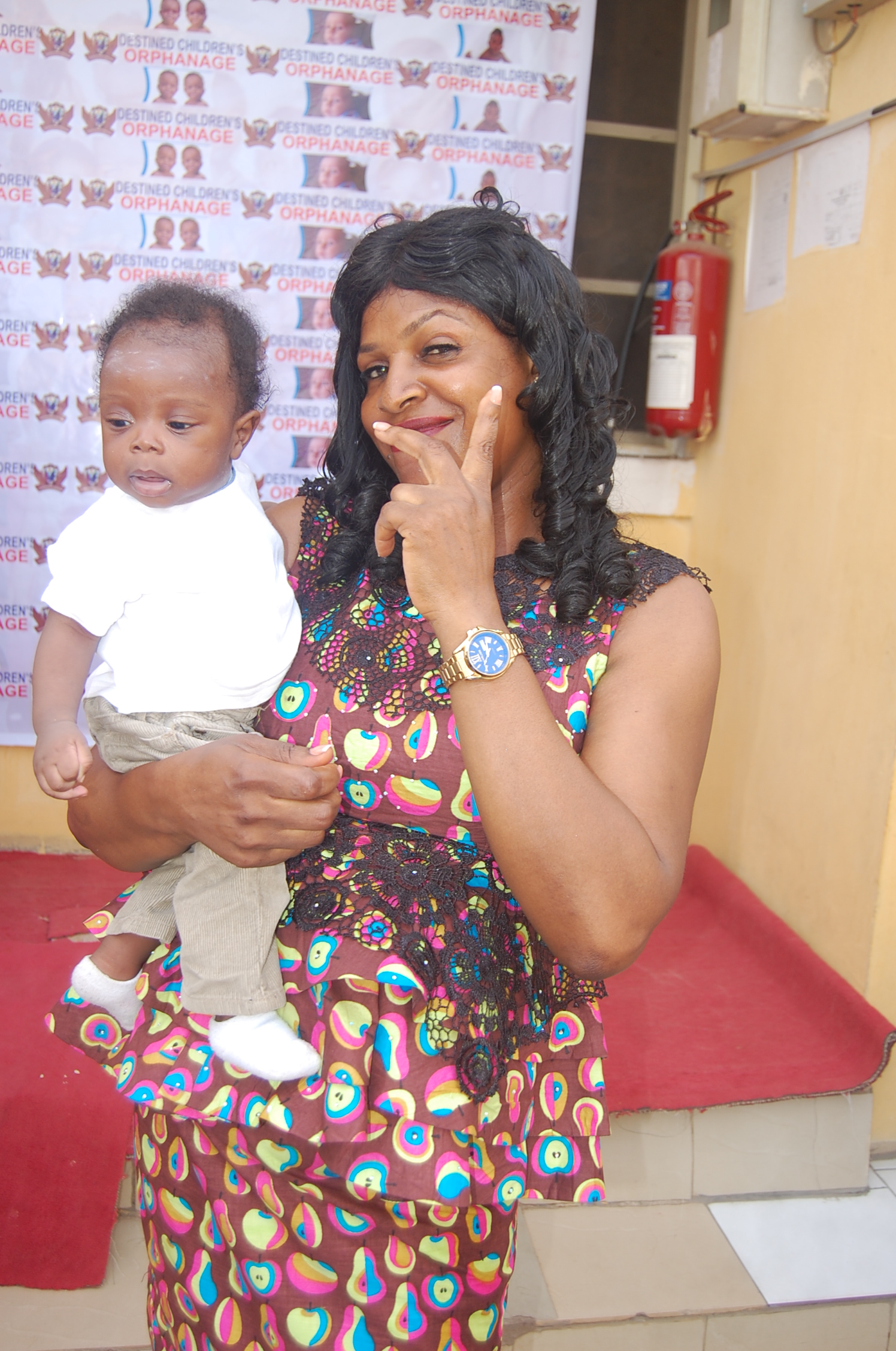 Our Founder
Mrs Gladys Chukwuemeka, the visionary had thought of how to alleviate the problems facing many innocent children who have found themselves in this unpleasant situation.
To also erase the stigma attached to the orphan status and to create a leverage of equality for these group of children with their peers in the world, irrespective of the unfortunate circumstances they were born into. We dream of a greater Nigeria devoid of street kids and homeless women laboring for crumbs. he past few years have been full of challenges, but despite all the trying times we have faced, We have come out stronger, and more determined to continue and make sure all kids have a better life. One of our greatest achievements is the impact we have made in savings countless kids that have been abandoned at the roadsides, rejected by parents and almost being sold by guardians. The race so far has not been easy, but with God and your support, we believe we can achieve our goal.
Our Core Objectives
Let's Make the World a better place!